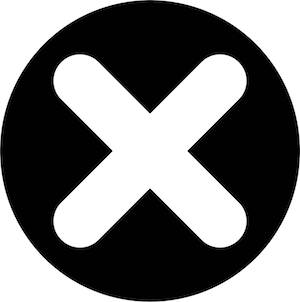 Tim O'Connor
vrijdag 19-01-2018 22:30
Café Rad van Wageningen
1e Kloostersteeg 3, 6701 DL
Come hear Tim O'Connor play his Songs and the Blues
Tim O'Connor, "Hitchhiking Poet"
An Original Folksinger / Bluesman
Born in Chicago, grew up in Hollyweird.
Hitchhiked over 300,000 miles in 26 countries.

He has three songs in the movie "Dead Calm", a High Seas Chiller Thriller, which stars Nicole Kidman, Sam Neile and Billy Zane.

Tim sailed his boat across the North Atlantic Ocean
"Solo" from America to Holland. He lives here on his boat.

Come hear Tim O'Connor play his Songs and the Blues.
Youtube
Foto's